Welcome to my newsletter subscriber freebie page.
I hope you enjoy this selection of short stories. Feel free to contact me and let me know which is your favourite.
If you've discovered this page by accident or happy coincidence and you're not already part of my newsletter team, make sure you join to be among the first to hear about new short stories as well as new releases, book sales and more.
This year, could Emma be in for an Easter surprise?
Zack and the
Christmas Quest
Will Zack's quest bring him the Christmas he craves?
A short Levenham Love Story
Winning is everything.
Or is it?
A short Levenham Love Story
Albie and the Pop-Up Girl
He's braved the Christmas shops, but will Albie get the present he really wants?
A short Levenham Love Story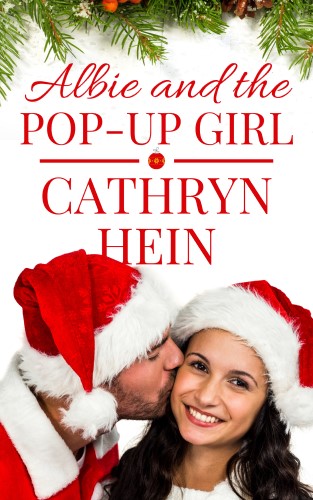 Tessa and the Dinner Date
Will a kiss in the rain change Tessa's heart?
A short Levenham Love Story

Belle and the Perfect Present
Belle's Christmas is perfect, except for one thing.
A short Levenham Love Story
He has one chance to prove himself but her brother has other ideas.
He's the handsomest man in the lodge, but is that enough to win Molly's heart?
He leaves Budapest tomorrow. Will it be the last he sees of the beautiful Hungarian pianist?