Latest Release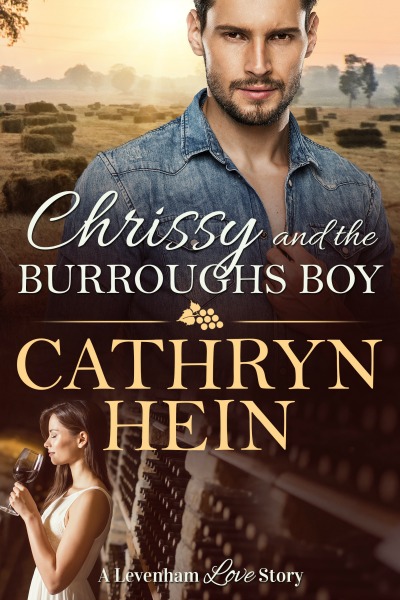 CHRISSY AND THE BURROUGHS BOY
No girl forgets her first crush. The least he could do is remember it.
OUT NOW. GRAB YOUR COPY TODAY FROM:
Read More
Welcome
Thanks for visiting my website, the place to discover everything about me, my books and more. I'm a rural romance and romantic adventure author, seriously untidy cook, mad keen but sadly untalented golfer, and Australian Rules Football lover. Most of all, I want to take your heart on an adventure. So look around, sign up to my newsletter and score a couple of free short stories to enjoy over a cuppa, explore the blog, and have fun.
Never read one of my books? My cute rural romance Summer and the Groomsman is free across the major ebook platforms. You'll find all the links and more on its book page.
I love to hear from readers so feel free to contact me through the Contact page, or connect via Facebook, Twitter, Google+, Instagram and Goodreads.
Newsletter
Every book release, sneak peeks and more, direct to you.
-->